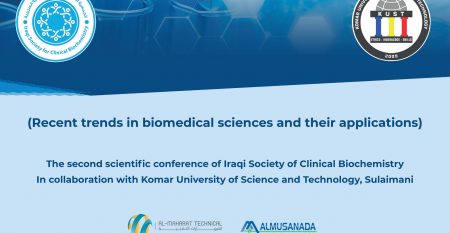 On September 24-25th, 2021, The second scientific conference of the Iraqi Society of Clinical Biochemistry in cooperation with Komar University under the title (Recent...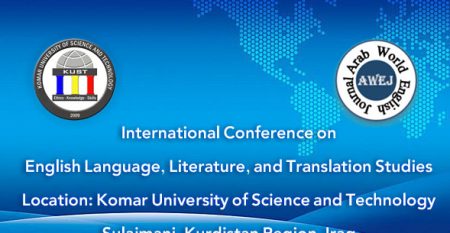 The English Department, Komar University of Science and Technology (KUST) in Kurdistan Region of Iraq, in cooperation with the Arab Society of English Language...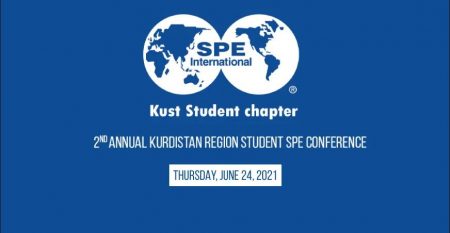 A technical conference titled "2nd Annual Kurdistan Region Student SPE Conference" will be held in Sulaimani the cultural capital of Kurdistan Region-Iraq. In this...